Facebook is by far one of the most popular social media platforms in the whole world. What makes it stand out is certainly the fact that it helps people connect with each other very easily, and it even provides us with the means to find out businesses whose products we are actually interested in. Since any type of social media is guided by visuals, adding photos and videos on the coveted social media platform is indeed recommended.
I. How to add photos to the timeline
If you want to add new images to your timeline, the first thing you need to do is to login to Facebook using your credentials. Once that is done, you have to navigate to your timeline, or the timeline of your friend, depending on where you want to post the image, and then press the "Add Photos" button. After this is complete, all you have to do is to find the desired image and upload it.

When you add a new image to the timeline you bring it in the form of a post. You can write down a few words, insert captions or even tag other people in the photo. If you want, you can even adjust privacy settings by choosing who can see the image.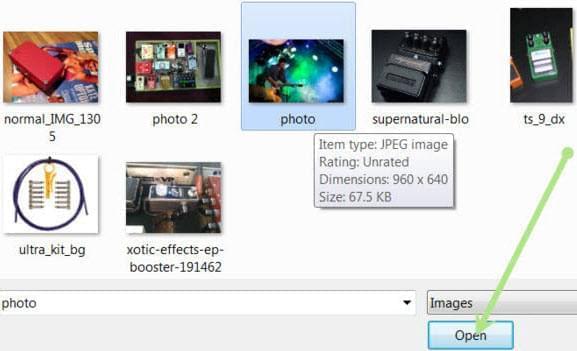 After everything is set, all that remains to be done is to press the Post Photos button and wait until the process is completed, usually within a few seconds.
II. Create new album and upload multiple images to Facebook
If you have multiple photos on Facebook and you want to manage them easier, then the best way to do it is to create a photo album. This can be done by selecting the news feed or your timeline, then pressing the option to Create Photo Album.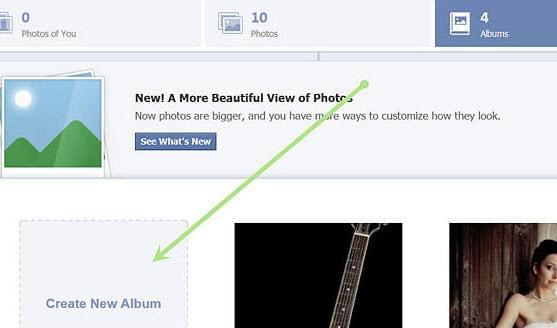 Once this action is completed, you will need to select all the images that you want to upload and edit photo information. This means that you will have to name the album, maybe even add a description for your images if you want. Press Post Photos once that is done.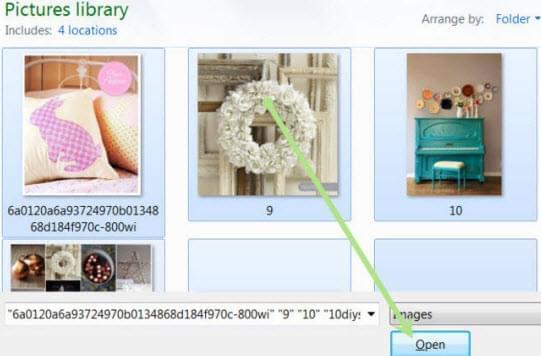 III. Load Images from Mobile
The first step here is to download the Facebook application on your device. After you complete this step you need to click on the Photo tab then select all the images you want to upload. Just like in the desktop counterpart, you have the opportunity to add captions, tags and comments with ease. Once all the images are selected, click the Post button and wait until the process is completed.
IV. Tips: Create screenshot and quickly share it on your Facebook
If you are on the web and want to get images for Facebook upload, then the best way to do it is to create a screenshot then post it straightly on Facebook. You can go to screenshot.net and take a screenshot by pressing the "Take Screenshot" button. This tool allows you to take a screenshot and share it to Facebook directly.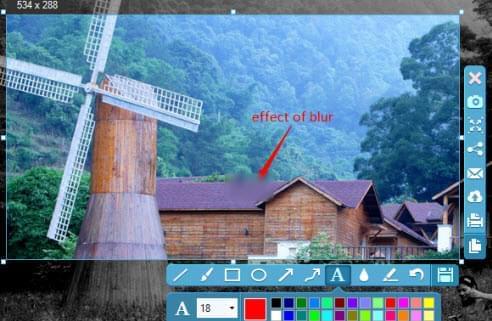 This app also comes with a desktop version which works individually on your computer. You could download it from below.
In summary, uploading images to Facebook is indeed a necessary thing to do if you use social media and want to always share what you do with your friends. Follow the instructions presented above and you won't have a problem uploading images to the web with ease.