Nowadays, Apple is one of the most popular digital brands and enjoys a high level of brand loyalty around the world. Every product has been a perfect combination of high-tech and art. When you are using a Mac or an iPhone, you will find it necessary to make screenshots, especially when communicating with others graphically. They are also helpful when you ask others for technical support, because they can show exactly what's going on with your Apple devices. So, this article will tell you how to screenshot on Apple devices, including Mac, iPhone, iPad, iPod and Apple Watch.
II. Screenshot iPhone, iPad, iPod
I. How to Screenshot on Mac OS X
1. Advanced Way
For taking screenshot on Mac, Apowersoft Mac Screenshot is an optimal choice. This tool is capable of capturing anything on the screen. You can snapshot full screen, an active window or a particular region with just one click.
In addition to capturing screen, this program also offers instant annotation options. You can add lines, arrows and texts to the screenshot upon its creation. When you are done with the screenshot, you can save it to your local file (Saving path is predetermined in "Options") or upload it to free cloud space provided by the developer. Wanna enjoy all its features? Click the button below to download it on your Mac.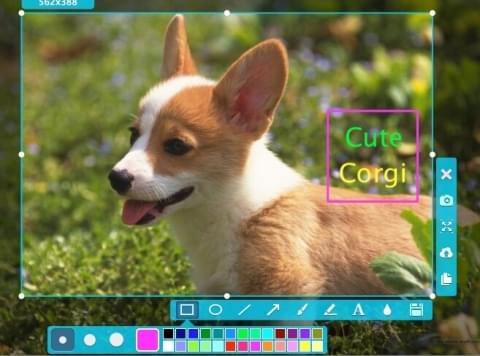 2. Default Way
Another way to screenshot on Mac is by using some key combinations. You can press "Command + Shift + 3" to capture full screen, "Command + Shift + 4" to capture a region and "Command + Shift + 4", and then hit the spacebar to capture an active window. All the screenshots will be saved to the desktop in PNG format. This method is applicable to all Apple computers, including MacBook Air and iMac.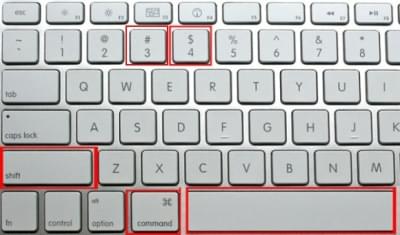 II. How to Screenshot on iPhone, iPad and iPod
To take screenshot on an iPhone 6, iPhone 5S, iPad Mini or iPod, you just need to press the "Sleep/Wake" + "Home" buttons simultaneously, and the screenshot is automatically saved to the "Photos" app. When you view the screenshot in "Photos", you can simply edit the screenshot and share it to other apps on your devices.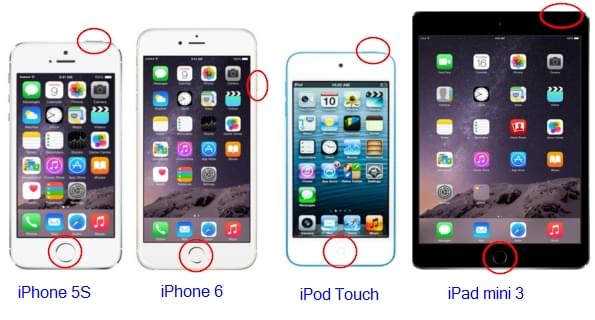 III. How to Screenshot on Apple Watch
Apple Watch is a new product released in 2015. Though it is relatively very expensive as a digital watch, a lot of people still love it. If you own this watch and want to take a screenshot on it, all you need to do is press the "Digital Crown" and the "side button" at the same time. However, please be aware that the screenshot will not be saved to the Apple Watch itself but to the associated iPhone instead. So, if you want to view the Apple Watch screenshot, just check it in your iPhone's "Photos" app.
This article gives you an overall guide on how to take screenshot on Apple devices. In those ways, you can easily screenshot Facetime, QuickTime, Safari and any other applications on Apple devices.