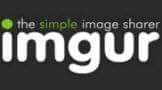 Imgur is a popular free image sharing website. It is believed to be one of the best and easy to use image sharing sites. You can upload any image by simply clicking on the "upload image" button found on the upper left side of the website. Users then can choose to upload images from the internet or from the computer. On the other hand, most users are looking for websites like Imgur because there are times where in this site fails to work. Most users experience errors especially when uploading multiple files all at once. With that being said, below are the top 5 image uploading sites which can be used as alternative for Imgur.
Here's a video showing three amazing sites like Imgur, from which you will learn their special features.
#1 Free Image Uploader
Free Image Uploader is a good Imgur Alternative. This is a free and simple to use online application. Additionally, it does not require users to create any account which is a little annoying and time consuming for them. With regards to the interface, the tool is simple and friendly enough. You'll automatically see "Browse and upload images" tab which you can click to upload images. Moreover, all images uploaded are saved in the free Cloud space provided by the site which assures the security of the uploaded images.
In addition, this tool can help users to easily share the uploaded image on social media sites like Facebook, Twitter, Google+ and more. They can as well edit the image using the free online image editor provided by the site.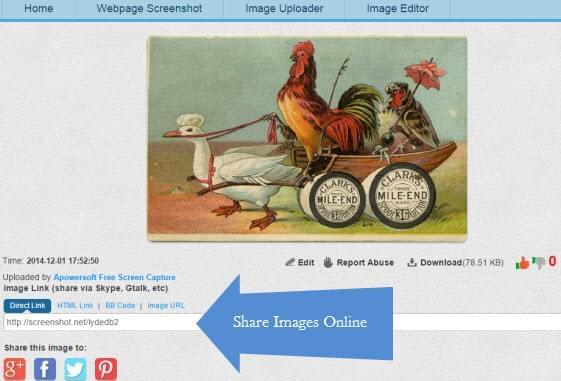 For further instructions on how to use the tool, see the steps below.
Navigate to Free Image Uploader page.
Click on "Browse and upload images" and select the picture you want to upload.
Click "OK" and then wait for few seconds while the image is uploading.
(Optional)Once uploaded, you will be given Direct Link, HTML link and BB Code. Copy the Direct Link and paste it a new tab to see the uploaded images.
(Optional)Edit the image by clicking on "Edit" found on the lower part of the uploaded image. Once done editing, click on "Save" to save it on the site.
(Optional) You can choose to share the image online by clicking on a social media site icon preferred.
#2 Photobucket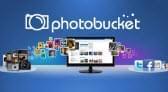 Another site like Imgur is Photobucket. Users need to as well sign up for an account in order to use its uploading feature. To upload, simply log in to your Photobucket account and then click on "Upload photos" found on the top part of the site. Choose the photos you want to upload and then click "OK". Additionally, users can also edit the uploaded image by clicking on "Edit Photos" tab. You can then add shapes, texts, lines, frames and more.
#3 ImageShack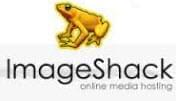 This Imgur alternative site also requires users to sign up for an account before using it. On the other hand, in case users do not want to sign up, they still need to log in using their Facebook account. On the website, you will see the "Start Uploading" button. Once you click it, you will be directed to the log-in page. Furthermore, the site requires paid and free account. The paid one offers unlimited space, customer support and provides zero ads which is a little annoying on most ads.
#4 TinyPic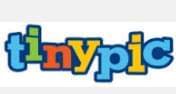 TinyPic is also one of the widely used photo sharing sites. This site requires no registration and it is easy to use as well. The main issue about this site is that users do not have much control over their uploaded images. It does not have a secure account for the privacy of the images and some other features that other professional photo sharing websites possess. To use this site like Imgur, simply go to TinyPic site, click on "Choose File" tab and then choose the images you want to upload. Add in tags, and then choose "Image" as a file type. Lastly, click on "Upload Now" to upload all the selected image.
#5 Postimage.org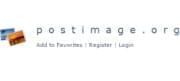 This alternative for Imgur is also feasible in uploading and sharing images on web. Once you visit the site, you'll automatically see the box for browsing images. Click on "Browse" and choose the image/s you want to upload. After that, confirm if it's an adult content or not. Click on "Upload It!" to finish. Once uploaded, you will be giving options to share the image on social media sites.
Those are the different sites like Imgur which can be used in photo sharing. All of them are helpful. However, Free Image Uploader seems to be the most recommended one as it is free, no annoying ads, safe, do not require registration, and has fast uploading feature. Users can also make use of the other alternatives if they wish to. Everything actually depends in their convenient and on how they want to use such site.