Among the most usually carried out tasks on the internet is probably taking screenshots of websites, especially if you are a reporter or own a blog. This week, our focus will be on Thumbalizr, a means with which you can take screenshots of websites easily. Nonetheless, you can easily take screenshots of websites with a number of various other tools. While some of these screenshot tools are standalone, others are in the kind of a browser plugin.
I. Web Based
Webpage Screenshot Capture – This web based program allows you to make screenshots of websites by simply pasting their URLs. It also comes with professional editing options as well as cloud storage, letting you fully enjoy webshot like using a computer program. Moreover, this tool is capable of capturing the entire page including those in the scroll downs.
Pros: It is free, unlimited usage, has other features aside from taking screenshot, stable, reliable.
Cons: Its speed depends on how fast the users internet connection is.
WebShotPro – You obtain a screenshot of a website by simply entering the website's URL address. You need to have some patience as you may join a long queue before you get your screenshot.
II. Stand-alone Programs
FastStone Capture – Is a very potent screenshot device by all standards. It has a detached control panel and can be used to grab just anything showing on the screen including objects, full screen, windows, rectangle areas, and freehand-selected areas. Moreover, this tool also has a screen recording features and graphic editor as well. It also features a global hot-keys, image scanning, and color picker.
Pros: have multiple features
Cons: Some features are limited in the trial version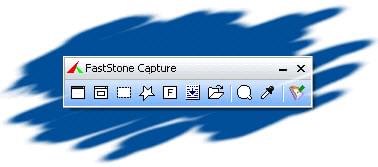 Paparazzi – This is a minute application for MAC OS X which is used to take screenshots of webpages.
WebShot – The main plus to this program is its powerful command line function that allows the screenshot taking process to be automated. It can be used to take screenshots of an entire website and thumbnails of webpages.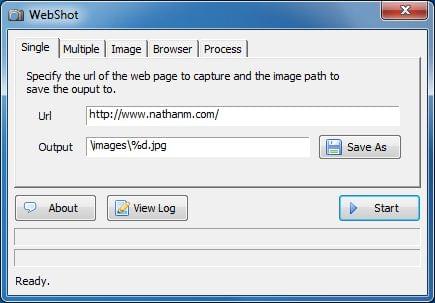 PrintKey – This provides a better option for your print screen function with even more features. Though there is a paid version, you can get an older, not-supported, freeware through the link provided.
SnagIt – Undoubtedly one of the best programs you can find for capturing screenshots, with every preference you may require. It is Firefox integrated, and can substitute the normal Window print screen utility, while enabling you to create profiles for numerous types of use. It costs $39.95, but you can try the free trial version before you purchase.
Pros: Interesting features, reliable.
Cons: Cost too much for a program.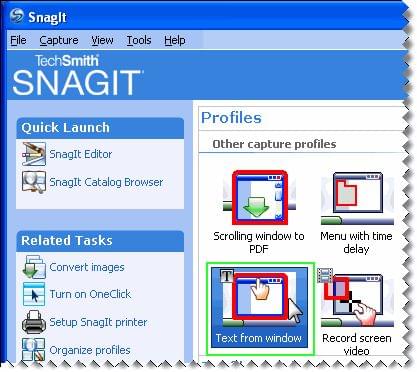 14X Screencatcher – This tool can be used to take screenshots of the active window, whole screen, or the selected portion.
InstantShot – This is a MAC OS X application that sits in the menu bar and provides you many screenshot-taking options. IntantShot is quite advanced, yet a freeware application. Its functions include capturing a region, hotkeys, image scaling, numerous output formats, and many others.
III. Plugins
Picnic for Firefox – You can use this Firefox plugin to import a screenshot of an opened webpage into it easily, particularly if you use online image editor.
Screengrab! – Another screenshot plugin that effectively allows you to save the full webpage, part of a window, a selected portion, or a specific frame of a webpage.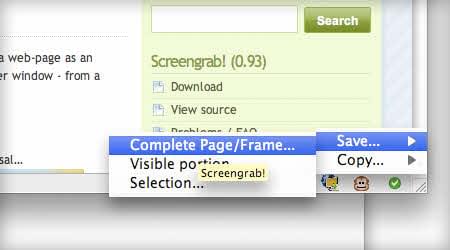 Save as image – This is a Firefox plugin that it is appropriately called as such for as its ability to allow you to save a frame, a page, or even part of either as an image straight from Firefox.
Pearl Crescent Page Saver – This powerful plugin comes with the ability to scale a saved image into a reduced size automatically. Its features also include saving webpages in pnp or jpg formats, saving a full page or just a part of it.

Nimbus – A reliable plug-in tool that is capable of snipping a screenshot off your computer. It also features a whole page capturing and an editing tool for adding annotations, paste different text boxes and patterns.
Pros: It has an image annotation tool.
Cons: It can crash anytime since it depends on browser.
Snissa – This is a Firefox plugin which is used to take screenshots of webpages.
IeSnapshotter – It's a shareware Internet Explorer plugin for taking thumbnails and screenshots of webpages.